GREAT DEALS FOR CARPET CLEANING
Are you in the greater Johannesburg area and in need for the best carpet carpet cleaning service?How is this for an offer:
And if we are cleaning your carpets for the second time you get a massive 1 free room carpet cleaning….NOW THIS IS A SPECIAL!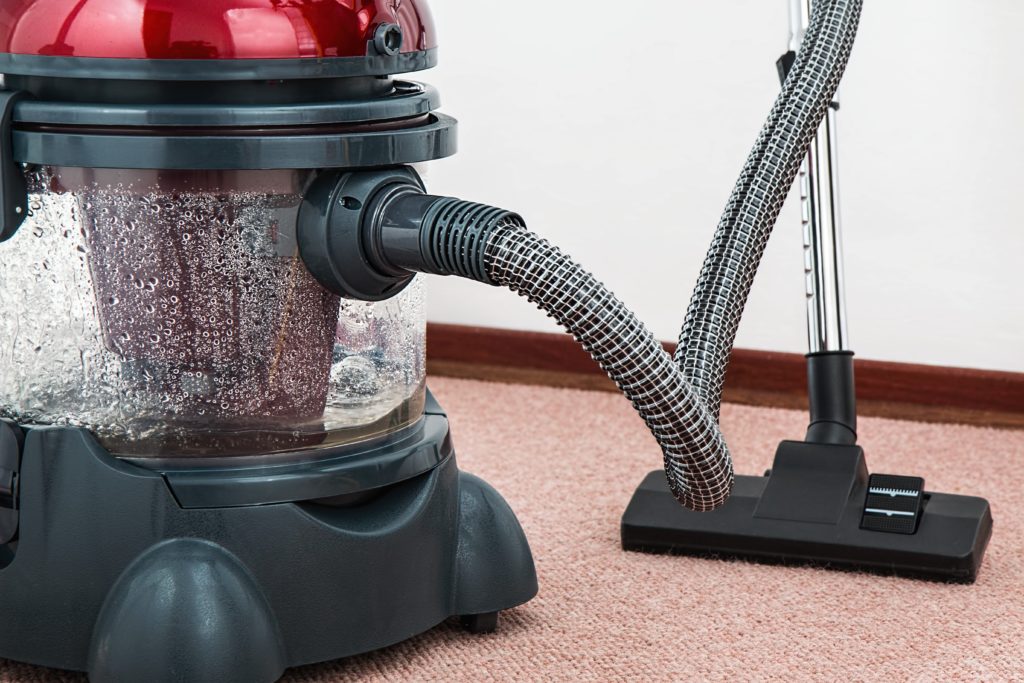 At CleanServ we offer carpet cleaning specials to our valuable clients and we still offer  the same if not better professional carpet cleaning service for the entire Johannesburg  area.  Our products and services are Environmentally Friendly and safe for your Children and Pets.  Whether moving to your new home, preparing for a rental inspection, ending your lease or sprucing up your home, CleanServ provides  professional carpet cleaning specials of the highest standard.
"For our carpet cleaning specials, we will never be satisfied until you are satisfied."
CleanServ uses the most advanced agitation and encapsulation carpet cleaning machines on the market today.  Our Cimex System is truly amazing.  Spots from spills and tracked in soil disappear. Our Carpet cleaning  method uses less water than traditional carpet cleaning methods.  The specialised cleaning solution leaves a polymer surround on the carpet fibre that will eliminate recurring spill stains and wicking, extend the life of the carpet and improve indoor air quality.  Our low moisture cleaning methods provide deep cleaning that restores brightness to even heavily soiled carpets. Imagine carpets drying in under 5 hours..  Your carpets dry quickly with no soil attracting residues, which means your carpet will stay cleaner longer.
We clean all types of carpet including:
Residential carpet cleaning
Office Carpet Cleaning
Commercial Carpet Cleaning
We offer professional cleaning in the whole Johannesburg area and surrounding areas such as:
Braamfontein
Noorwood
Parkhurst Sandton
Fourways
Johannesburg South
Bryannston
Randburg
Douglasdale
Johannesburg South
Park town
South gate
North gate